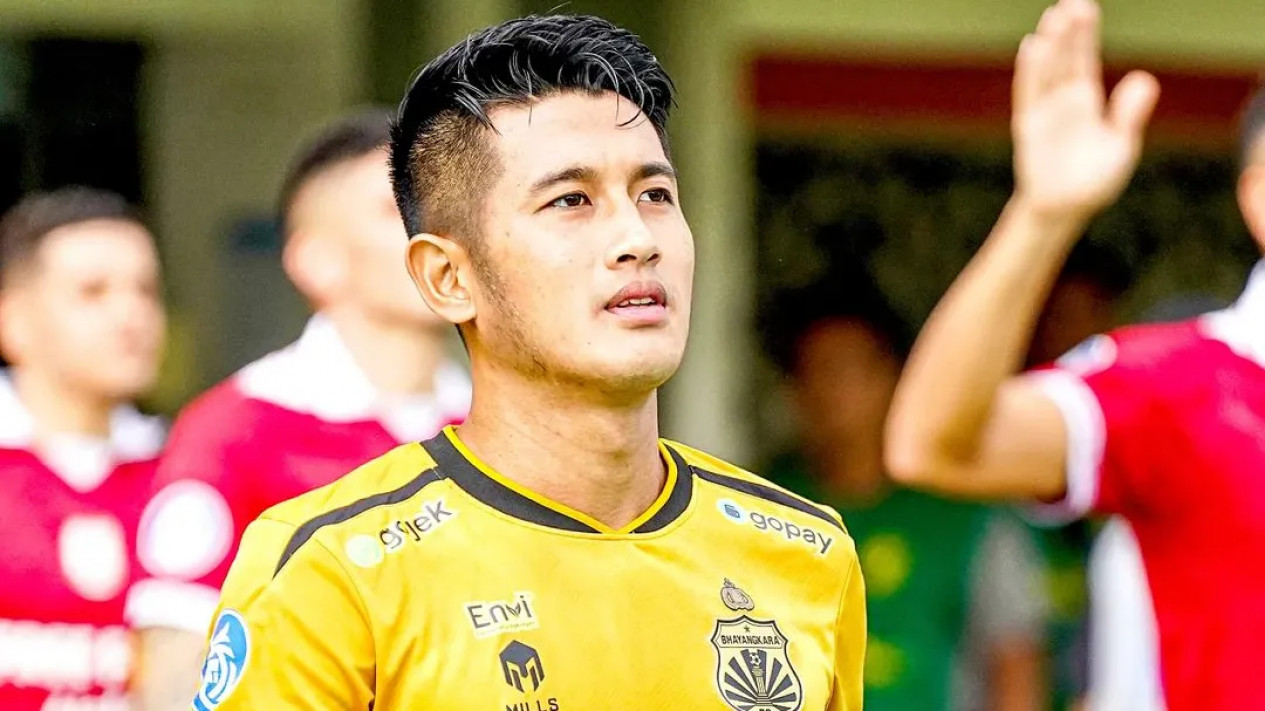 In their ongoing preparations for the upcoming season, Persib Bandung has announced their third signing, I Putu Gede Juni Antara. The 28-year-old right back arrives at the club with a notable connection to former national team coach Luis Milla, having worked together during the 2018 Asian Games campaign.
Putu Gede, who previously played for Bhayangkara, caught the attention of Milla during their time together in the national team setup. Milla recognized Putu Gede's talent and potential, and their previous working relationship could prove beneficial as they reunite at Persib.
During his seven seasons with Bhayangkara, Putu Gede played a pivotal role in helping the club secure the league title in 2017. Last season, the Bali-born defender made 30 appearances and provided one assist, showcasing his abilities on both ends of the pitch.
Persib's decision to sign Putu Gede highlights their ambition to strengthen the squad ahead of the new season. He joins the club as their third signing, following the acquisitions of Edo Febriansyah and Ryan Kurnia, as they aim to assemble a competitive team for the upcoming Liga 1 campaign.
With Putu Gede's arrival, Persib aims to enhance their defensive capabilities and add depth to the squad. His previous experience working under Milla's guidance, especially during the Asian Games campaign, will provide valuable familiarity and understanding of the coach's tactics.
The club's passionate supporters, known as Bobotoh, eagerly anticipate the on-field contributions of the latest signing and hope for a successful campaign in the upcoming Liga 1 season.
The addition of Putu Gede Juni Antara further strengthens Persib's squad and adds an interesting dynamic to their defensive options.